How do I buy Bitcoins?
Already few days ago we reported in a blog post that bitcoin is breaking new records from week to week. More and more people are jumping on the crypto bandwagon. If you believe in blockchain technology and want a bite of the Bitcoin pie, you've probably asked yourself a question or two in the last few days: How do I buy Bitcoins?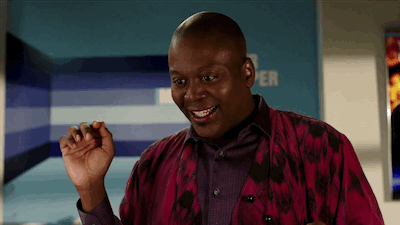 In this post we present you 5 ways to get Bitcoins.
---
How do I buy Bitcoins? Top 5 variants
1. buy bitcoins via a classic online exchange
The most straightforward way: buying Bitcoins through an online exchange.
First, you have to register with an exchange. For some sites, identity verification is then required (e.g. with a driver's license).
After that is cleared, you can buy Bitcoins. Most online exchanges accept all credit cards when buying Bitcoins.
The largest online exchanges include:
CEX.ioThe website was founded in 2013. The company is registered with the US Financial Supervisory Authority and, according to various sources, attaches great importance to security. This includes, for example, a standard 2-factor authentication. In addition, the transaction fees are very low.
CoinbaseThe US company was founded in 2012 and is probably the most popular trading platform for cryptocurrencies. The platform is considered to be secure. However, when there are too many users online, it can get overloaded.
CoinmamaAlong with the other two websites, Coinmama is also considered a trustworthy online exchange. Transactions are usually fast and the verification process is also less complicated than Coinbase and CEX.io.
2. buy bitcoins by instant bank transfer
Not everyone can buy Bitcoins with a credit card. A fast and especially secure alternative is to buy with Sofortüberweisung.
One of the best known European providers of this service is BTC DIRECT. Also recommended: Coinfinity.co - an Austrian Bitcoin broker based in Graz.
The biggest advantage of buying with Sofortüberweisung: the money is directly debited from your bank account and you have it immediately in your wallet.
3. buy bitcoins in a tobacconist's shop
Bitcoins can be purchased with a receipt in more than 4,000 tobacconists (and also gas stations).
The code on the so-called "Bitcoinbon" can then be used on the official website and you can conveniently send the Bitcoins to your own wallet.
Especially practical: Besides Bitcoins, you can also get Ether or Litecoin with the code.
4. buy bitcoins in a post office branch
The bitpanda system for Austrian Post branches works in the same way as the bitcoin voucher in tobacconists.
After buying a receipt for 50, 100 or 500?, you can enter the code online on bitpanda.com/togo redeem
The vouchers are according to Futurezone available in post offices since July 2017.
5. offer bitcoins as a payment method
Online store operators can offer Bitcoins as an official payment method.
Good examples of online stores that accept Bitcoin are e.g. the pizza delivery service Lieferservice.at or the student store Edustore.
When you use Bitcoin as an official payment method, you benefit from several advantages: On the one hand, the transfer arrives quickly (about 30 minutes), on the other hand, you can expand your customer base to the whole world - Bitcoin is, after all, available everywhere on the globe.
---
Do you have a wallet?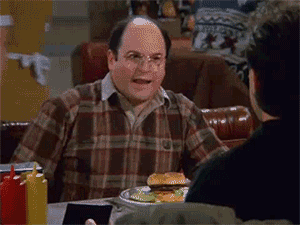 Before you buy bitcoins, you need to create a wallet. The wallet is a software on your PC or on a website (e.g. Coinbase) where you store your Bitcoins. Only by entering the correct code and password you get access to your wallet. Therefore, you should keep the codes in a safe place: If you no longer have access to the wallet, your Bitcoins will be lost forever.
The best wallets for Bitcoin include the online wallet Coinbase and the hardware wallet (USB stick). "Ledger Nano S". A list of the most recommended software wallets can be found for example at Bitcoin.org!
We are sorry that this post was not useful for you!
Let us improve this post!
Tell us how we can improve this post?