Streaming series and movies illegally? - All about the situation in Austria
Although Kino.to has been offline for years, new streaming sites keep popping up online offering movies and videos for free. Many readers were interested in whether streaming movies and series is illegal. Therefore, we are once again investigating the question: "Is streaming series illegal?
For many, streaming series and movies is also a practical and, above all, free alternative to Netflix & Co. If you believe the statistics of some research platforms, free streaming services are booming even now. No wonder: Who wouldn't want to watch full-length movies and series online for free?
But what is the legal situation with such websites? Is streaming series illegal in Austria? How does it look in Germany, on the other hand? Can I get caught in Austria and what should I expect? Answers to these and other questions can be found in the following article.
---
Situation in Austria: Is Stream series and movies illegally?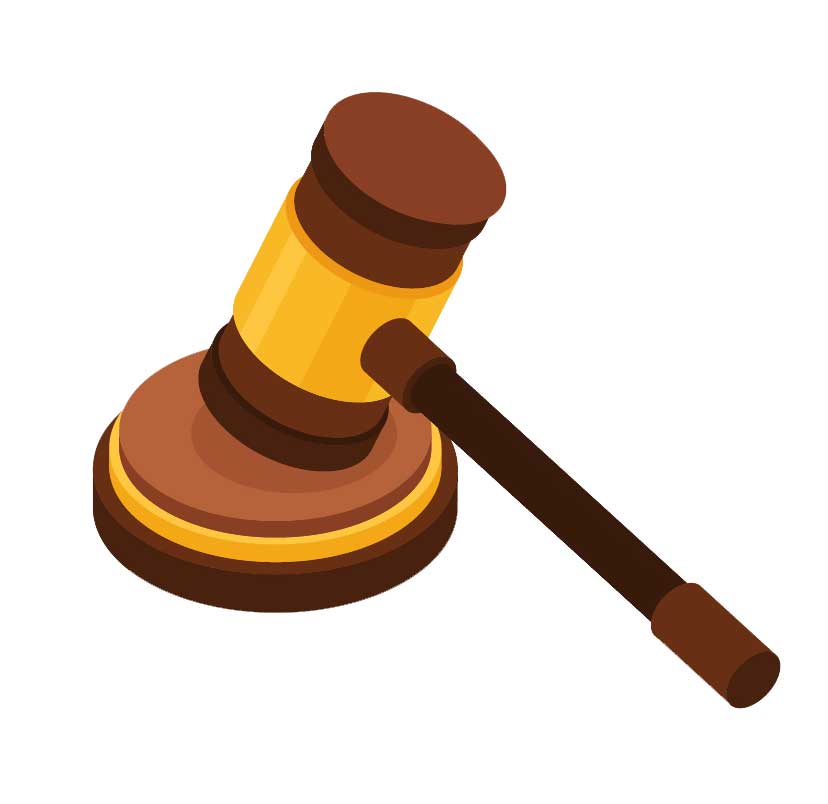 Whether streaming series is illegal depends, of course, on what you mean by that.
Anyone who understands this to mean that they are watching series legally via Netflix, Amazon Prime or another provider is, of course, completely on the safe side legally. The subscription models of the various companies mean that you pay for the service and the providers have the rights and licenses to offer their series and films.
The situation is different for non-authorized providers, i.e. websites that are mostly operated by private individuals and without rights movies and series offer for streaming.
Is free streaming of series legal or illegal?
The use of free streaming services was a gray area for a long time, but has been clearly clarified since 2017. Streaming series illegally is punishable by law. The claims for damages and costs for the lawyer can quickly cost several hundred euros.
When is free streaming illegal?
Free streaming is illegal if you knowingly stream content that is only available through paid subscriptions. However, just visiting an illegal streaming site is still legal. At least as long as you have not started the stream.
How to recognize an illegal site for streaming movies or series
A site that offers series and movies for streaming illegally is usually easy to spot. Typical signs of an illegal streaming site are:
None Imprint

No phone number or

other accessibility by mail
Current movies and series are offered for free streaming
Filmed films from the conolein screen
In summary the Austrian law that streaming series and movies is illegal and a Copyright infringement represents. Technically, during streaming, a copy of the movie is copied into the RAM. Thus, streaming movies and series illegally is not much different from an illegal download.
Still, in Austria, people who watch such illegal streams don't have to worry quite as much as they do in neighboring Germany.
What can in austria happen?
Fortunately, the warning system in the Alpine Republic is not as pronounced as in Germany. The legal situation is also different.
From Germany, we hear again and again that people who watch streams via unauthorized websites receive a warning.
This is not normally possible in Austria.
On the one hand, Internet providers in this country are not allowed to say which of their customers used which Internet address and when. This ensures a certain degree of anonymity from the outset. On the other hand, warning lawyers and rights holders have found other ways in recent years.
Instead of suing the users of streaming services, the focus today is on the service providers. In the long term, it may happen that websites like Kino.to are taken offline. However, since the operators of the websites are usually located in countries where there is no legal basis for this, it is naturally difficult for the rights holders.
Streaming movies illegally: how does it look in Germany off?
Especially in Germany, there were many warnings for illegal streaming for a while.
If warning lawyers can find out who is streaming illegally, they send expensive warning bills.
Today, the fees for warning letters are staggered - in most cases, a warning letter costs 150? But you should not be deceived by this. It is quite possible that you will be sued by several warning lawyers at the same time - and then you can expect 5 times 150? or more. So streaming series illegally can be very expensive. Streaming movies is mostly illegal as well, if one or more of the above signs apply. In addition, data retention is in effect in Germany, which is why the Internet provider is required to store data on surfing behavior. In Germany, location data is stored for four weeks. Communication and other connection data is stored for even longer periods. up to ten weeks Saved.
My ISP knows, where I surf?
Internet providers were required to store data relating to the activities of their customers for a specified period. This is called data retention.
The Internet service provider was thus able to gain insight into the surfing behavior of its customers.
In 2014, however, these regulations were repealed in Austria. The Constitutional Court ruled that data retention violates the constitution, and it has been out of force since July 1, 2014.
Currently, live surveillance is only permitted in Austria if there is a suspicion of kidnapping, a serious crime needs to be solved, terrorist activities are suspected or someone is wanted on the run. More information is available at oesterreich.gv.at.
So, in summary, it can be said that the data protection laws of Austria and the entire European Union are very strict. So, the main feature here is really on the respect for the privacy of Internet users.
Notice: Just because Austrian authorities do not spy does not mean that authorities of other countries (USA, Russia, China) do so. On the contrary - US authorities are known to be active all over the world (online and offline).
---
Good idea: Programs for anonymous surfing
It's not only good to surf anonymously when streaming series. It's also a good idea to have a second layer of protection when banking or shopping online.
This is where software for anonymous surfing comes into play. Such programs, mostly VPN providers, secure the Internet connection.
You create a kind of "tunnel" from your own PC to the server of the VPN provider and only establish a connection to the called website from the VPN server. This also disguises the IP address of the user.
Modern VPN providers go one better and additionally offer the detour via several servers to disguise and encrypt their own data traffic. In the end, it is almost 100% impossible to know where the request came from.
Notice:
More information about the topic "IP address obfuscation" can also be found in
this guide
.
The best VPN provider
We regularly test and compare different VPN providers with each other.
When it comes to streaming series is ExpressVPN the most reliable VPN which, when asked, could always directly tell me a server that decrypted Netflix on the first try. You can find more VPN providers for streaming in the table. With other providers - or even Free VPN- a server change may become necessary, since these providers do not have enough IP addresses. Netflix then recognizes that it is VPN traffic and blocks playback for licensing reasons.
1
2
3
4
5
Name
ExpressVPN is the best VPN for streaming Netflix and other streaming services
NordVPN
Surfshark VPN
PureVPN
HideMyAss!
Rating
Advantages


+ Excellent, reliable speeds
+ Easiest installation on the router through the app
+ Unlocks even stubborn Netflix libraries like Netflix USA.
+ Lightning fast support helps you 24/7 if you have any problems with the VPN


- Fast connection
- High data protection
- favorable prices
- many features like double VPN, P2P VPN and Onion VPN
- lightning fast Wireguard protocol


- Extremely favorable
- High data protection
- good server selection
- best two-year award


- fast
- favorable
- Large country selection


- Market leader
- fast
- automatic server selection possible
- stable connection


Disadvantages


- Only 5 devices at the same time
- higher price than NordVPN



- Problems with Netflix USA

- sometimes slow
- only country selectable

- Software overfilled
- Headquarters in Hong Kong

- is subject to British law
- Data is passed on to the FBI, for example

Austrian server
Yes (server available in 94 countries)
Yes
Yes
Yes
Yes
To the provider
To the provider
To the provider
To the provider
To the provider
When looking for a VPN provider, you should especially look for a high level of data protection and good anonymization features. In addition, the VPN connection should be fast enough to support streaming and other speed demanding applications. You can find more information about this here, what you should consider with a VPN.
Most VPN providers have also developed apps for smartphones and tablets. This way, you can surf securely and anonymously not only on your stand PC or laptop, but also on the go. Top providers like NordVPN or ExpressVPN
Notice:
In our article on the topic
"Surfing the Internet anonymously"
we explain in detail what VPNs are good for and why everyone should make a point of being anonymous online.
---
Our Tip: Switch to legal streaming sites
As a user of unauthorized streaming services, you should try to put yourself in the shoes of the people who produce movies and series.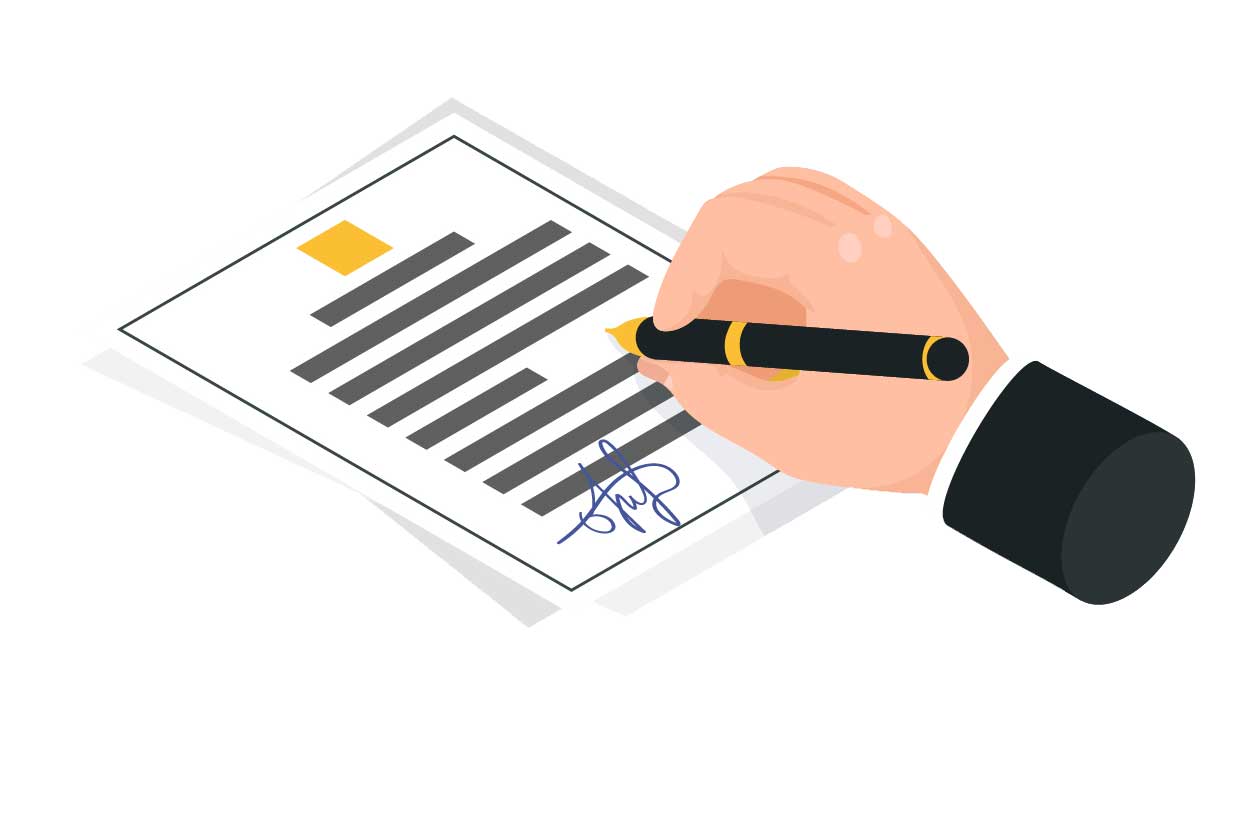 No one wants their own work to be unappreciated. But that's exactly what happens with illegal online streaming: Movies and series in which actors, directors, producers & co. have invested a lot of work can be streamed online for free. Here, it should probably be clear to everyone that this is not okay.
In general, the price of movies and music has dropped enormously in recent years anyway. Before, you had to go to a store for every movie and pay a lot of money for a single DVD. Nowadays, with Netflix and Amazon Prime, you can get subscriptions for under 10? per month and thus a huge video and movie library.
So, the best option for everyone should be to avoid illegal streaming services and switch to legal sites.
---
Conclusion: Streaming series and movies illegally?
Streaming series and movies via unauthorized websites is also illegal in Austria.
This is because copyrights are violated in the process, as the film is also loaded into the computer's RAM when it is streamed, thus creating a "private copy".
However, it is not possible in Austria to prove who visited such a website, when and where. Therefore, it is (usually) not punishable. Nevertheless, we do not recommend anyone to visit such sites. They are not only overloaded with annoying pop-up ads, but can also leave viruses on the PC.
We recommend using a VPN to surf anonymously and safely. As an alternative to unauthorized streaming, you should consider using legal streaming services (for example, Netflix or Amazon Prime).
Because with the help of a VPN tunnels you can use the ORF lock or from Servus TV handle, and thus Formula 1 race without Sky look. This is possible from all over the world through the VPN tunnel, but many Germans might be especially interested in a possibility to watch the Watch Formula 1 in Germany for free, after it stopped airing on RTL in 2021.
For streaming such as Netflix, Amazon, Hulu, ORF, for example, is ExpressVPN the best service, as it was able to unlock all libraries in the test. I have compared this and much more NorthVPN vs ExpressVPN examined.
We are sorry that this post was not useful for you!
Let us improve this post!
Tell us how we can improve this post?