Mobile Internet: Three or T-Mobile?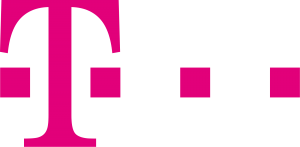 The battle between the private mobile communications providers in Austria has been raging for a long time. Time and again, even in social gatherings, discussions arise about which provider actually has the best network.
The largest and most popular private mobile communications providers are T-Mobile and Drei.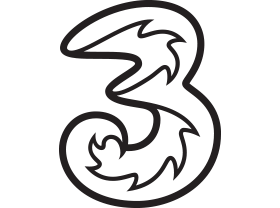 T-Mobile Austria is backed by the large, global T-Mobile group, which is also very popular in the USA and Germany in particular.
Behind 3 is Hutchison, a Hong Kong-based company with mobile operators (almost always under the name "3") all over the world.
But what does the situation look like in Austria? Who is ahead? In the following article, we compare Drei and T-Mobile on the basis of various measurement criteria.
---
Three vs. T-Mobile
Network coverage
First of all, we have to mention here that A1 is the clear test winner.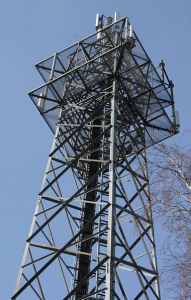 No other mobile network has such good connection values in cities, in the countryside, on trains and in cars as A1. In addition, A1 is the only mobile carrier that supports voice-over-LTE. While Drei and T-Mobile have to switch to the old 2G network before a call, the call setup at A1 is fast and then with good voice quality: Here, calls are made via 4G.
The Network coverage is best tested on the move, e.g. on the train or in the car: According to the CHIP network test from 2018 Drei is ahead in terms of availability and network coverage. So Drei is clearly better than T-Mobile in terms of network coverage for telephony, but T-Mobile scored more points for mobile Internet.
According to these figures, T-Mobile is probably the best choice for anyone who wants to access the Internet quickly on their cell phone while on the move and in remote locations. Those who always need a cell phone network - even if it is slower at times - should opt for Drei.
Speed
To bring the speed to a comparable value, average values are always given in network tests. That way, you can see which provider is ahead.
Drei was able to claim victory in the above-mentioned network test: With 51.3 Mbit/s, the provider Hutchison Drei Austria came out on top. T-Mobile landed in a modest last place with an average value of 42.7 Mbit/s.
By the way: Only A1 was faster than both, with an average of exactly 52 Mbit/s.
Prices
No one wants to spend an unnecessary amount on mobile surfing and telephony.
However, internationally, Austria has always been a country where prices are moderate. Normally, you do not pay too much for your own smartphone rate here.
According to our research, the most expensive provider is still A1 - followed by T-Mobile and the less expensive Drei.
---
Conclusion: T-Mobile vs. Three
As was evident in this concise comparison, the decision for or against a mobile carrier is not always so easy.
In terms of Internet quality and availability, T-Mobile has the edge over Drei. However, anyone who wants to have a cell phone network at all times and everywhere and, above all, wants to surf quickly, will probably be a bit better off with Drei.
Due to the fierce price war, there are no longer any major differences between the individual providers, because when changes are made, the other providers follow suit pretty quickly - but it's still worth checking here. Comparison.
We are sorry that this post was not useful for you!
Let us improve this post!
Tell us how we can improve this post?