Salaries may be paid in digital wallets in Japan in the future ? Is this an indication of future developments?
Up until a few years ago, digital money and digital Bitcoins as virtual currencies favored by criminals. These exploit the high level of privacy offered by these systems to make it difficult to trace transactions.
However, it was not long before companies were also interested in the new medium and the possibility of Use of digital money also check for the payment of their employees' salaries.
Already in 2018, the Japanese company GMO Internet Group allowed four thousand of its employees to receive their salary in bitcoin up to a maximum of 100,000 yen; this was equivalent to about 750 EUR. One of the reasons was that cryptocurrencies are excellent as an investment for the future, where the value of money is under the control of the market itself.
Digital payments continue to gain ground
Meanwhile, more and more online companies are accepting digital money as a means of payment, making money transfers faster, easier and more secure. In 2022, there are countless companies working in the field of cryptography and blockchain technology, offering various services. The gaming industry is particularly noteworthy here. Online casino are always interested in new developments. Whether it's teaching players the Live Play or to offer the latest video slots. Therefore, it is not surprising that there are numerous platforms that accept cryptocurrencies as a means of payment in addition to various e-wallets.
Platforms that enable people to work and get paid with digital money are popping up all over the Internet. Around the world, regulations are adapting to this technological shift and the ever-growing popularity of digital assets.
There are also now several solutions for companies around the world that decide to follow the path of innovation and offer digital payment solutions to their employees. Now Japan is also moving to adapt to this trend.
Salaries in Japan soon to be digital
Salaries in Japan can currently only be paid in cash or by bank transfer. Digital salary payments have not been allowed until now. However, with the recent promotions of cashless payments, there is now a willingness on the part of the government to lift the ban on salary payments with digital money. Digital money is a general term for currencies that can be paid electronically instead of, say, cash.
What is the digital salary payment?
Digital salary payment is a method in which the salary is transferred in digital money, i.e. cashless, directly into a digital wallet. Currently, such a payment still violates the Occupational Safety and Health Act in Japan and has not been permitted until now.
Since 2021, there have been heated discussions about hiring foreign workers, who are made difficult to open bank accounts there due to Japanese legislation. Likewise, there have long been efforts by politicians urging the promotion of cashless payments to encourage, among other things, the digital payment of salaries.
Although there was no concrete prospect of lifting the ban until recently, the Ministry of Health, Labor and Welfare has been holding more discussions about wage payments with digital money.
It has now been confirmed that the Japanese government is making final adjustments to lift the ban on the payment of digital salaries as of April 2023. Employees in Japan will then be able to receive their salary directly to a digital wallet or payment app account.
Is this an indication of future developments?
The anticipated change in the law provides a good opportunity to further promote cashless payments in Japan and to reduce the gap between Japan and its Asian neighbors and the USA. Compared with other countries, Japan has so far lagged far behind in digital payments.
The type of digital pay can also be beneficial for companies that lack liquidity at a given time. If this type of salary payment becomes even more popular, it could become especially popular in countries with highly volatile local fiat currencies or for companies with cross-border salaries.
In any case, the Japanese advance is a further indication of future developments in the cashless and in digital payment transactions, that will shape our future for payments worldwide. With the increasing use of digital wallets, digital payments are expected to grow by 25 % by the end of 2024.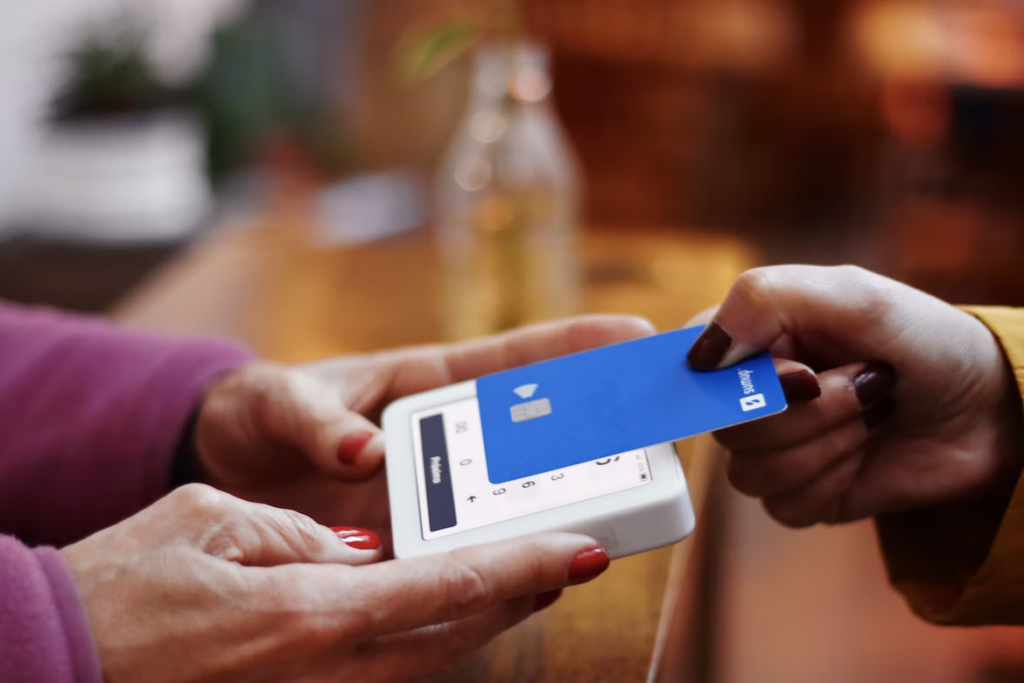 We are sorry that this post was not useful for you!
Let us improve this post!
Tell us how we can improve this post?